I am so excited,
Marie
sent me a Pay it Forward gift this past week, and it was so great. I love everything she sent to me.
She made me this cute pinkeep. I don't have a pinkeep, nor have I attempted to make one, so this is extra special, I love it :)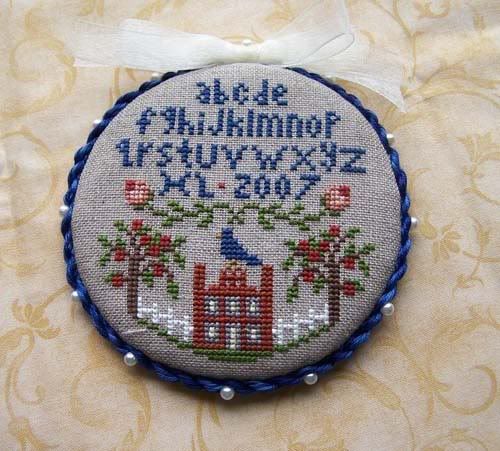 Also, she made 3 of the sweetest ornaments, I like them all so much. My tree is decorated with a lot of ornaments like this, so they all fit in perfectly.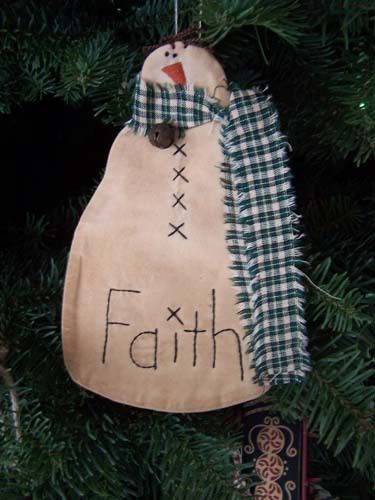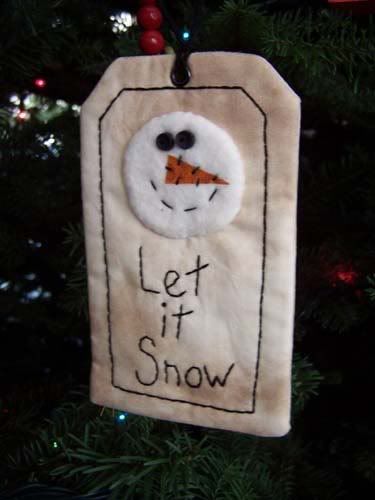 Thank you Marie, you are awesome! *hugs*
Our tree is up now, and we are slowly getting ready for Christmas, we are having so much fun! My kids have been trying their hardest to be good because Santa is watching :D