Christmas is this week, we are Soooooo excited in our house. My kids are constantly talking about what Santa will bring, and it's so cute! I am lucky and have this whole week off to spend at home with my kids. We have been enjoying the down time a lot.
I finished up the "Victorian Garden" quilt top last night. These fabrics are so summery, I think I'll call this quilt Hydrangea Garden instead. I found a flannel fabric for the backing. It looks like a field of wheat, and it's so soft!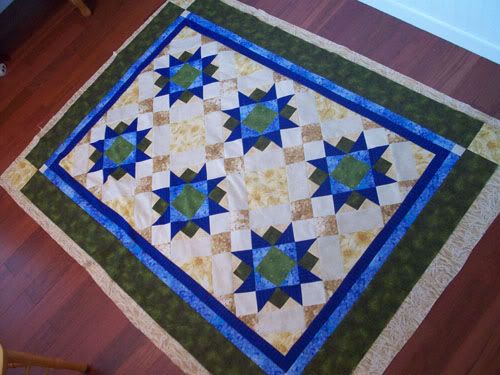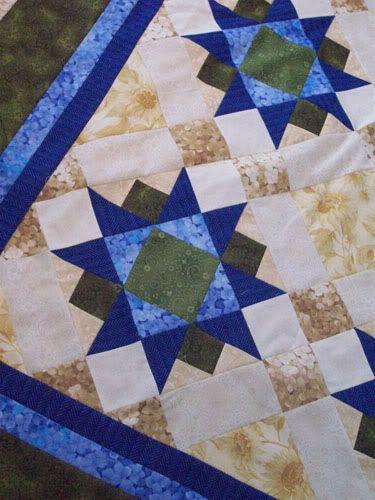 Next up, I finished quilting and binding the Picnic Schnibbles quilt that I worked on in November. I backed it with some Amy Butler fabric I had in my stash. The quilting is just a meandering stipple. It's getting easier to quilt now, and I am relieved!