Back in December we went to Utah before Christmas to visit out friends.
In order to stay sane I was reading my blogs on Mark's IPhone during the 12 hour drive.
I ran across a post from
Lizzy House
saying she was having a studio sale.
It turns out she lives in Salt Lake, about 10 minutes from where we were staying.
When we finally got there, I took Jessie over to her studio to check it out.
Lizzy was very sweet, and had some really nice art, fabrics and ribbons for sale.
I walked out with a print she had made and a quilt pattern.
I finally framed the print last week, and had to share it with you, I think it's adorable, and I love the color. I found some scrapbooking paper that I liked and put that as the background to the print.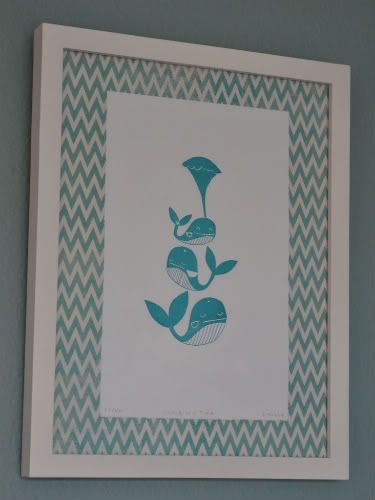 While blog hopping I found a fantastic artist. Katie Daisy make the most beautiful paintings, the colors are so happy. That's the only word that comes to mind when I see her art HAPPY. I bought this print. Her etsy store is: thewheatfield.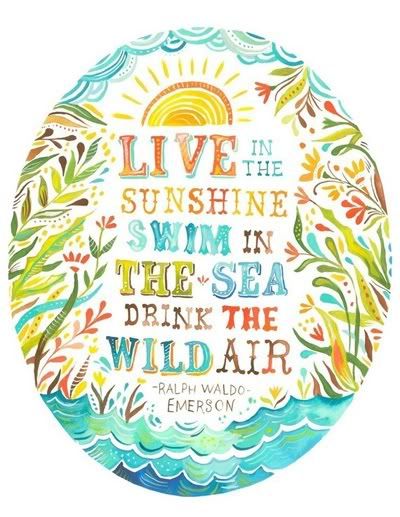 Then I went to Craft Warehouse and found a standard frame, and had them mat it so it'd fit in the frame. I chose the turquoise mat, I know it's dark, but I think it lets the colors in the painting shine. I walk in my house and see it hanging on the wall and smile.
Nothing like new art to freshen up the house.