Since I've not really shown a picture of me, or my family, or where I live, I figured it'd be good to do that! It's always nice to put a face to a name :) I have a picture of us here taken in November when we were in Utah…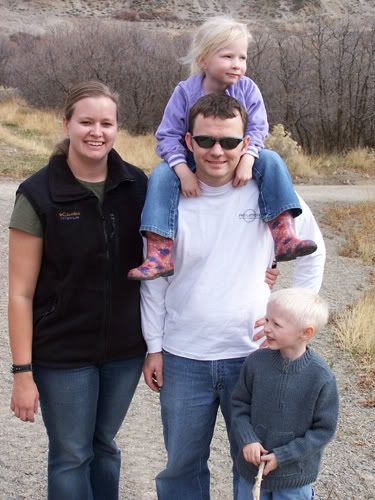 This is of Cannon Beach, and my son, who loves it. We surf, and are at the coast almost every weekend of the summer. Cannon Beach, and Indian Beach (5 minutes north of Cannon Beach) is where we go the most. This is why I liked that Cannon Beach chart so much. Here are some pictures of that area. My brother got married here in June too, so that makes it even more special to me.
A picture I took off of Hwy 101…
Mount Hood! I love Mount Hood, it's just beautiful.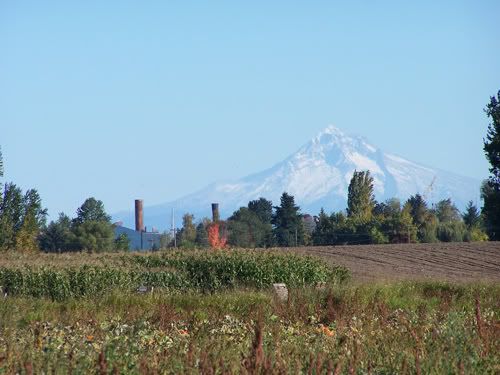 I also am a drawer/painter. That is what I initially went to college for… then I got married, had kids, and am now an office manager. Go figure?! I'll post some pictures of my art when I can find them :)
Okay… that is all for now. Just thought you might be interested ^_^