I have been sitting here trying to think where September went. I know I had my family here for the first half, school started, we celebrated our anniversary... so many things! And it's over just like that *snap*

Well, my husband was out of town this weekend, and I got quite a few things done. I was able to get the top pieced on my pumpkin quilt.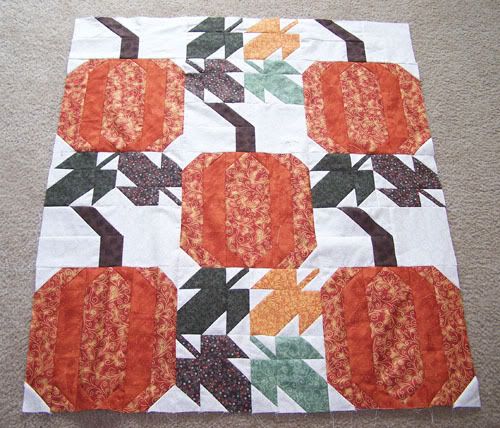 Here is a closeup of the leaves: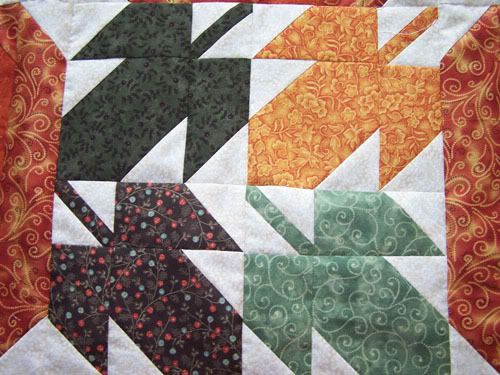 I now need to add the border to it, which has a lot of pieces, so that is a whole lot more work :) Which I am looking forward to!
Then I finished the rest of my birthday blocks. I don't think I'll do this exchange again next year. It is quite a lot of work to make 17 other blocks throughout the year. It kind of wore me out. I liked making them for the experience I suppose, but I am happy they are done :P So here are my final 4!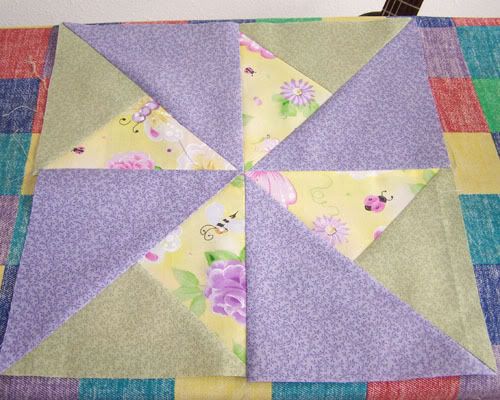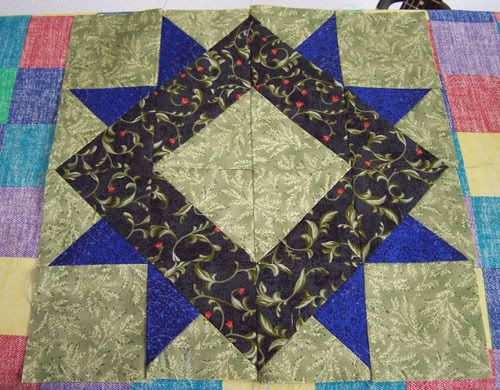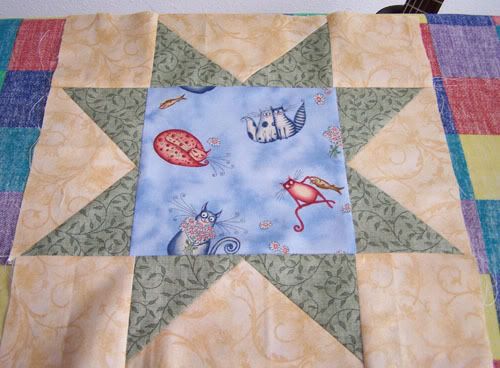 And go me! It is the last day of September and I finished my September Bent Creek Snapper this morning :D I want to add some sort of verse to the top of this like "for every season there is a purpose under heaven...." or something. Anybody have some good seasonal quotes/sayings/scriptures that come to mind? I'd love to get your ideas!