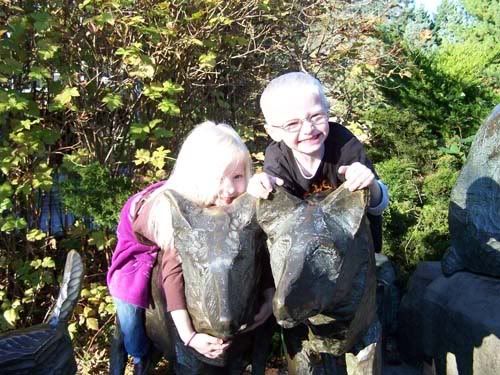 How was everybody's weekend? We had a good one! I took the kids to the zoo on Saturday because the weather was amazing, and I figured I had better take advantage of it while I could, seeing as it is supposed to start raining on Wednesday with no end in sight. I have been busy working on some gifts for Christmas for family and friends, and also working on
Rob's
Seaside Neighborhood :) Here is what I got so far…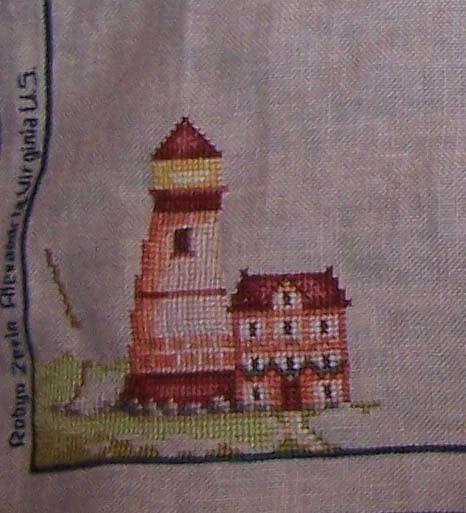 I dug through some old charts and found it, it's so bright and cheery, I am not sure how much I'll fill in on the block, since the charts is completely filled in… but so far it's turning out okay. I am not sure the name of this chart, it's in Spanish LOL! I'll have to ask my husband to translate for me.
I was reading through the blogs I check in on and saw
Tracy's post
about a Pineapple Quilt she's making. She said that she didn't have to paper piece hers, and used a nifty ruler. Well, she's gone off and enabled me, I'm going to order
that book and ruler
. Aren't her quilt blocks beautiful? I am drooling over them, and must give it a try! This is why I love blogging, everybody is so inspirational to me, it's the best isn't it? :D
I have a lot to do, and not enough time to do it in. I seriously can't believe it's November :P I am sure you all agree with me on that.
I laid out some of the log cabin blocks for my Grandma's quilt. I am excited to start putting this together :)