Happy
St. Patricks Day everyone! You are all wearing green right?
I've been having trouble sitting down to write a post! I was able to have a small finish last week. I stitched Be Mine Valentine by Lizzie Kate. I loved this chart! I bought the flosses recommended for it too. The pink heart is my favorite part :) I stitched it on 25 count linen, and it's a very pale pink color. I never know what to stitch on this pink fabric I have, so this was perfect for it. And I know it's past Valentine's Day, but hey, that is alright! :D I think I'll finish this into a pinkeep.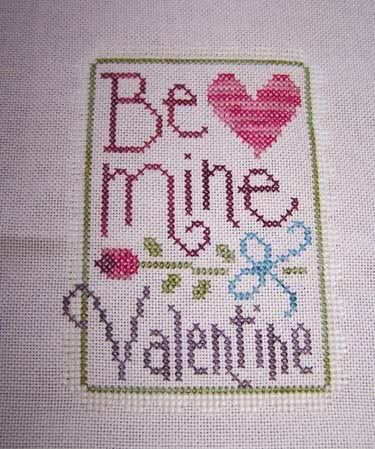 I've been busy getting ready for the upcoming quilt class for church this Thursday. We are making Carpenter Star Quilts
(pattern by Calico Carriage)
. Here are two I've made already.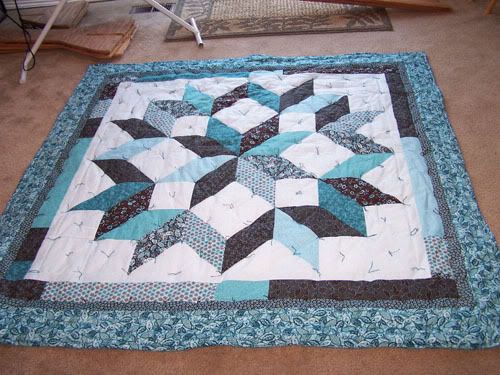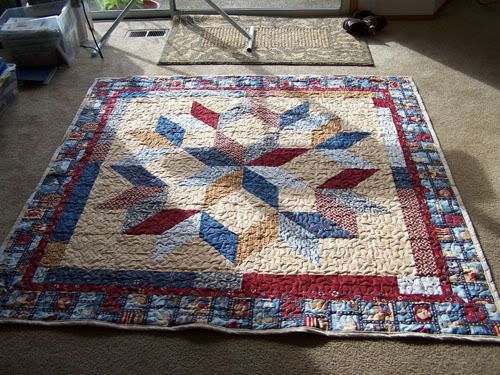 I have two more kitted up (have had them kitted up for a long time now)! I ironed, and cut the two out in preparation for the class. Colleen and I are teaching it. I should say mostly Colleen teaches and I assist :) I am excited to see how many different quilts will be made from this pattern. For those of you just learning to quilt, I highly recommend this pattern, it is very simple, and nice looking! Quite a few people signed up to make this quilt so we should have a big group.
I spent a lot of Saturday finishing a few things up. I had made a pillow and needed to make one more in order to mail it to my parents, and I got that all done, then I finished making a dowel rod for my mother in law's (very belated) birthday gift. I also did some cleaning and organizing of my fabric. It seems I am always doing that, but it feels good to get some things cleaned up. I don't feel so cluttered that way.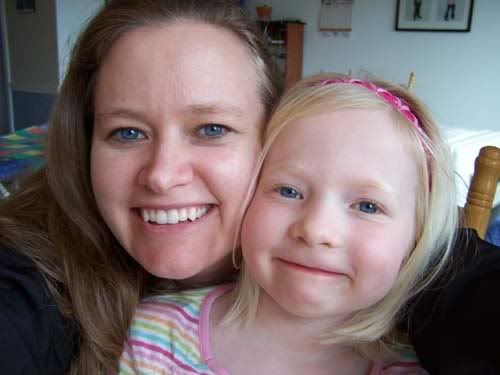 Also, I've been busy stitching on Margaret's NRR. It is turning out really nice. I am stitching "G is for Garden" by Prairie Schooler on it. I will post photos when I'm done because I am getting close now. I am listening to the book The Streets of Laredo as I stitch this, it's really good. Sometimes I feel like I am wandering in the plains of Texas instead of stitching LOL!
I hope you all had a nice weekend, it's a dreary Monday, but I am not complaining. Have a great week.