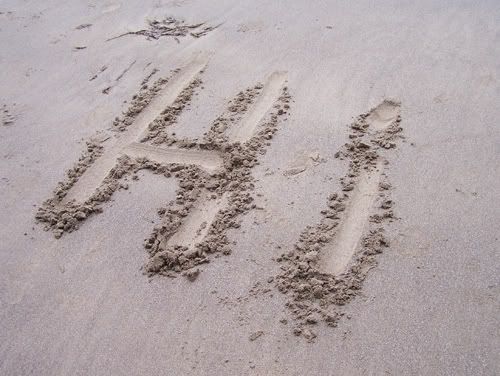 I was able to sit down today and do some finishing :D It's about time...
Blueberries by LHN, made into a pillow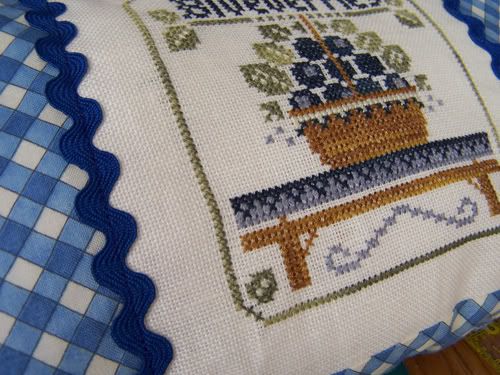 Stars and Stripes by LHN made into a wall hanging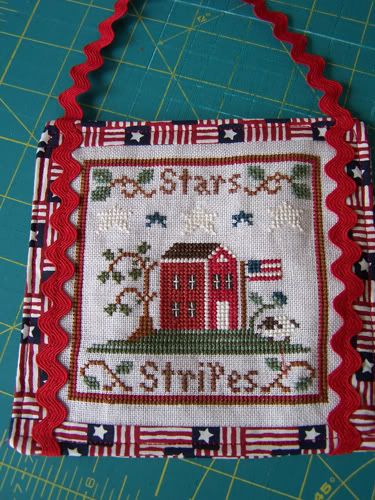 Be Mine by Lizzie Kate made into a pinkeep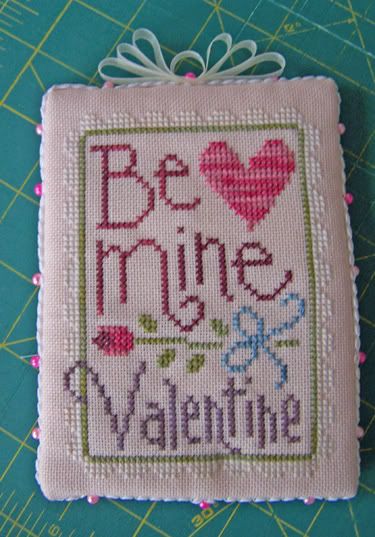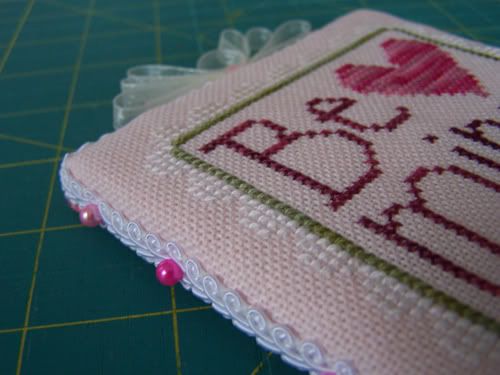 And my F&S from Danica finished into a pillow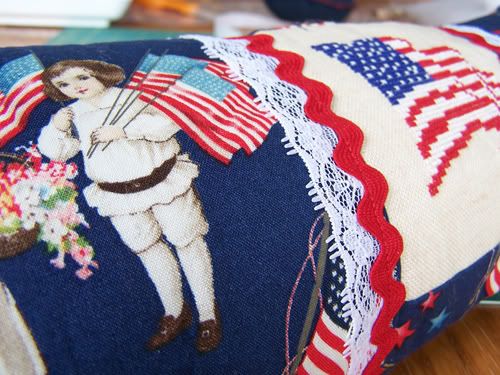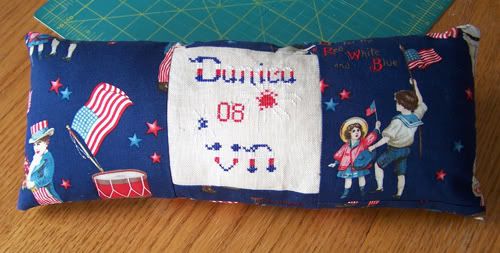 Fun!
I also finished a quilt top, this is will be for my Aunt Phyllis. I am close to being done with another quilt top as well.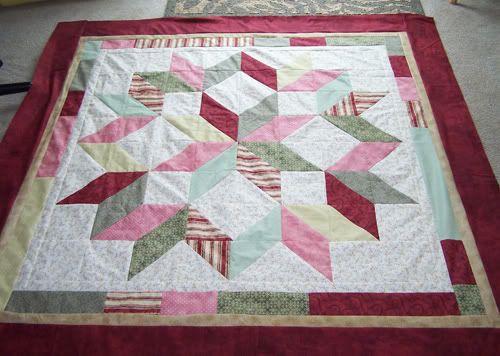 On Saturday we went to the coast and had a great day. We went to Short Sands, a cove. It stayed foggy for most of the day, but it wasn't too cold, or windy. We wandered over to see the waterfall on the far end of the beach and I took a bunch of pictures, it was so pretty :)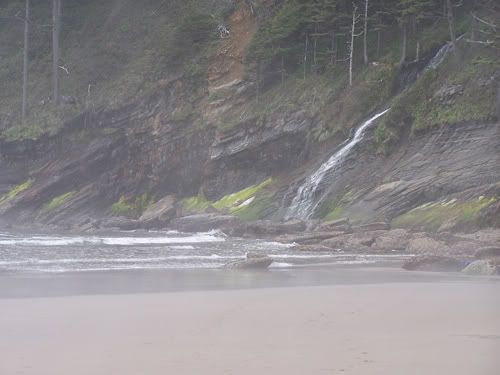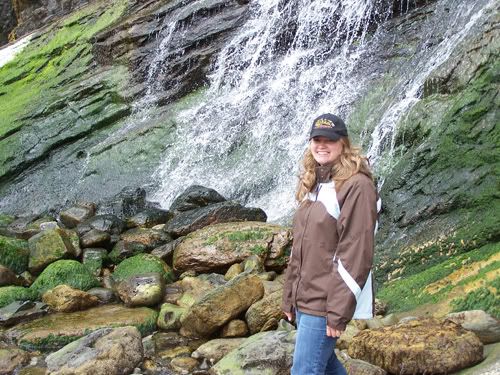 On the way home we saw a huge thunder storm rolling towards us, it made everything look so green! We got 1" of rain in an hours time, it was quite a storm!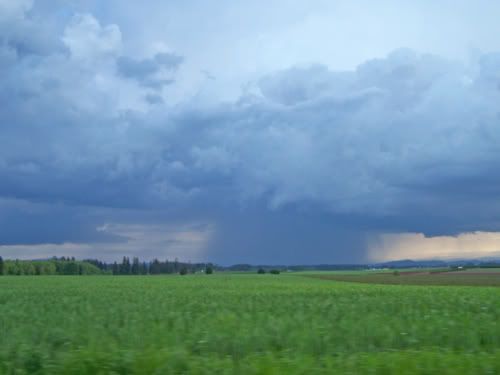 I hope you all had a nice weekend :)