I got together with a friend and we decided to do a Christmas exchange. I stitched her a chart from My Aunt's Attic, and made it into a project bag. After making one for Leena, I had to try another one!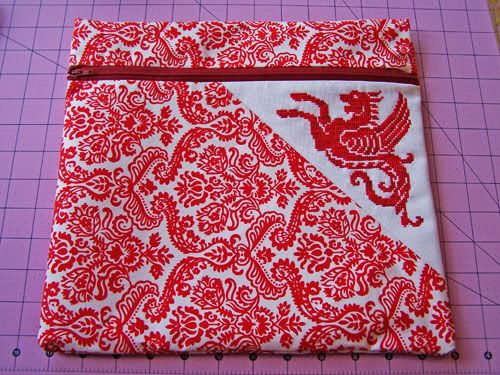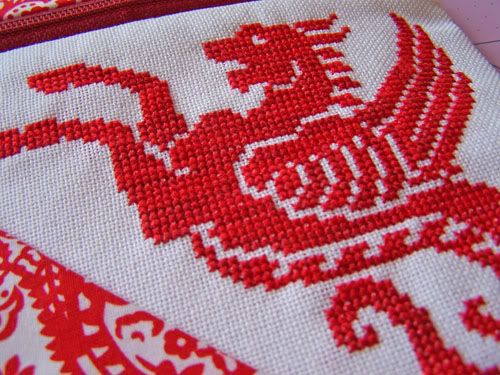 This one was hard to mail, I wanted to keep it :D
My sister is visiting right now, we've been having a good time going shopping and watching movies. Back to sewing now!