Well, I am back! I went to Colorado last week to see my sister Nikki and her new baby Lily. It was so much fun. Nikki is a wonderful mommy. And little Lily is pretty cute, I almost took her home with me :)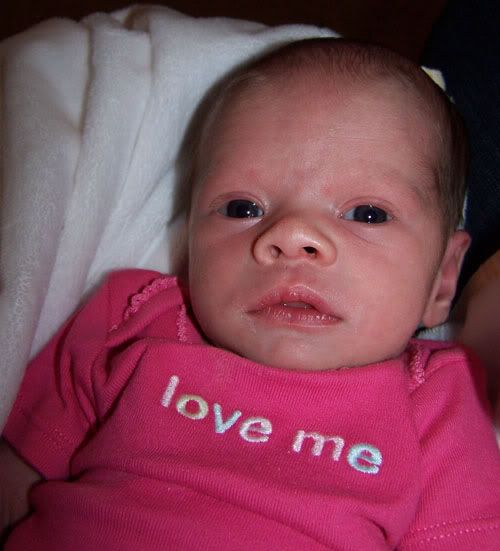 Here is me, my brother Casey, and my sister Nikki... we haven't all been together for a long time, so we had to take the pictures you know.
On my way to Colorado, I had a layover in Salt Lake. I got to see my Aunt Phyllis!! She is looking so good. I miss her.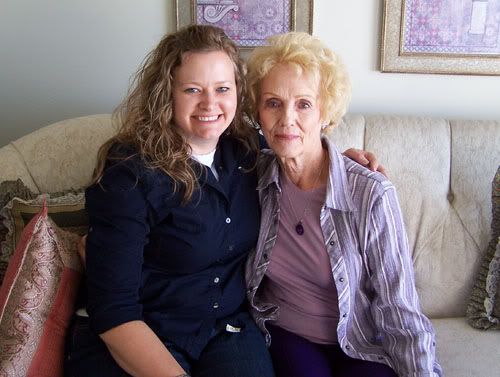 In other news, I've begun quilting my red and white quilt.
I really like this backing fabric I found, it's by Amy Butler, cute huh?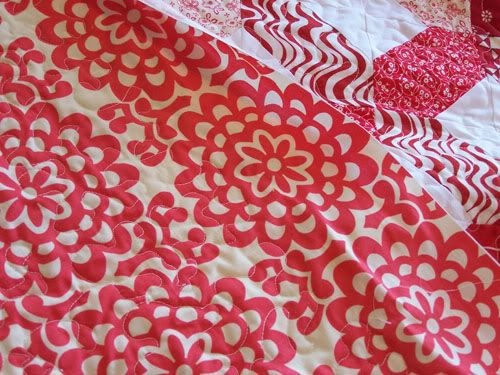 I've been working slowly but surely on Shores of Hawk Run, I have a boat!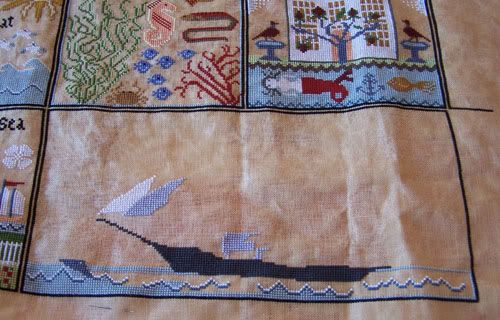 And look at these cool books I found, making skirts, and clothes and whatnot. I can't wait to try some of them out...
My cute, adorable children. My gosh, I love them :) How come they are growing up so fast??