I have been reading several blogs where every Wednesday they post their WIP (works in process). I loved
Erin's
! She makes the prettiest things, have you visited her blog at
Why not Sew? Quilts?
You should!
I thought I would play along today. The current (bizillion) WIP that I have going on are:
This week I quilted my Holiday Happy quilt, I have to make the binding and sew it on now.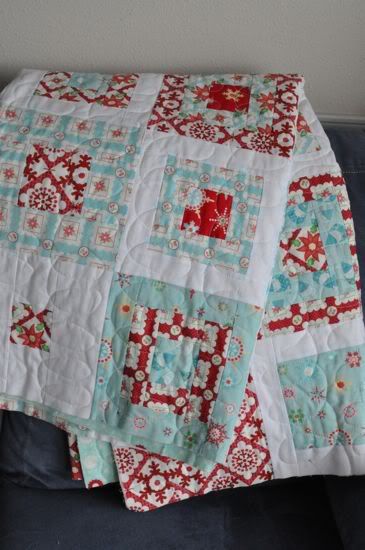 I started a new pillow using a tutorial on
V&Co.
The pillow is of course, AQUA.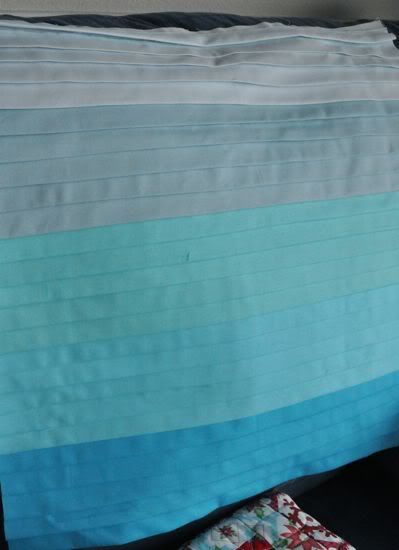 I finished a quilt top, I need to piece the backing for it now.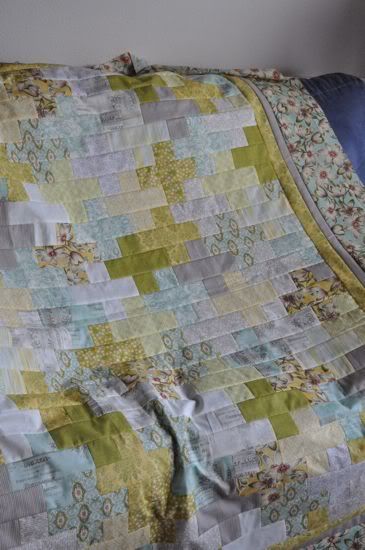 There is still work needing to be done on my Single Girl Quilt, more blocks need to be pieced, I did a few last week.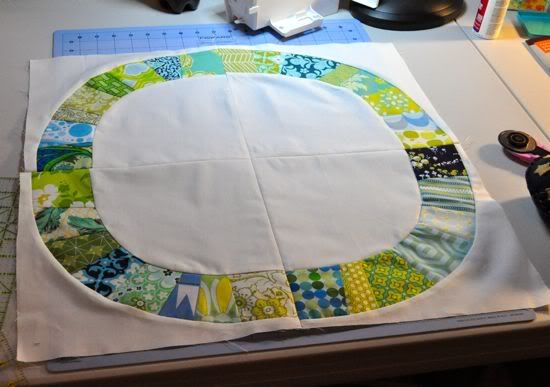 I've made good progress on my City Greens Quilt, I am dreading the layout and sewing the top together with the tiny sashing, I can do it! (I am avoiding it like the plague)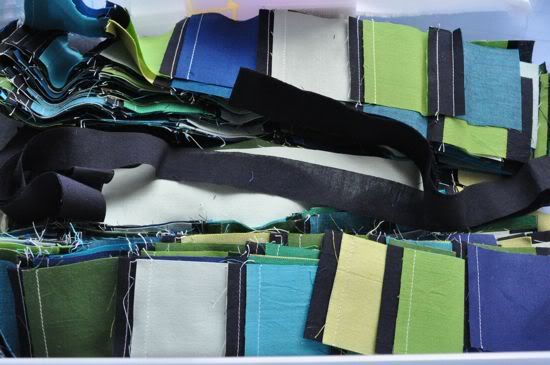 Stella Blue needs one more border, I have yet to find the perfect backing for this quilt.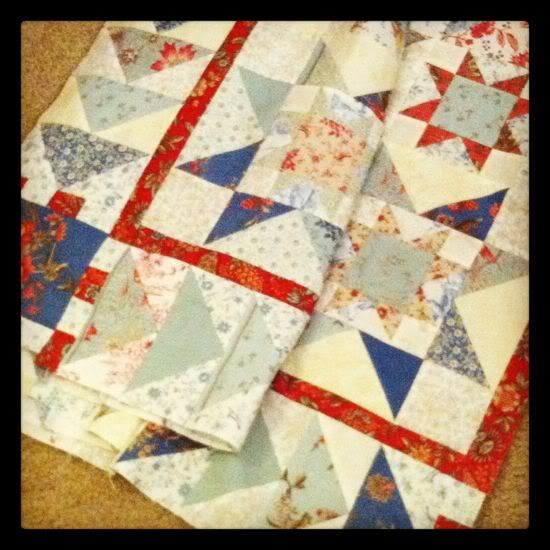 And my Christmas Cross Stitch is coming right along.
Linking up with Freshly Pieced for WIP Wednesday.