We got to ride horses again yay!!!
I was able to finish one of my Shepherd's Bush ornaments yesterday :) I like how it turned out. Once again I didn't use the recommended silver charm for it, I just stitched another sheep. I started the next one called The Wisemen Came.
Here are all 3 together, with the 4th started.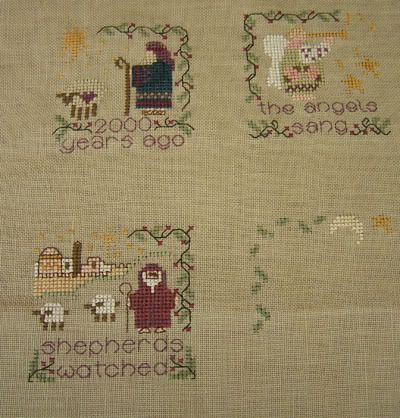 I've been helping Nikki make a tablerunner, and her log cabin quilt. We went to Holly Hill quilt shop in West Linn yesterday and I bought some fabric to finish my Halloween Exchange and my Autumn Quaker exchange. I have them both finished up tonight, they are SO cute! My mom and sister are fighting over them LOL! I told them to join the exchanges :)
My kids are both in school now, mom is sad :( They are not babies anymore! They tell me that all of the time now. It is so much fun to see them growing up.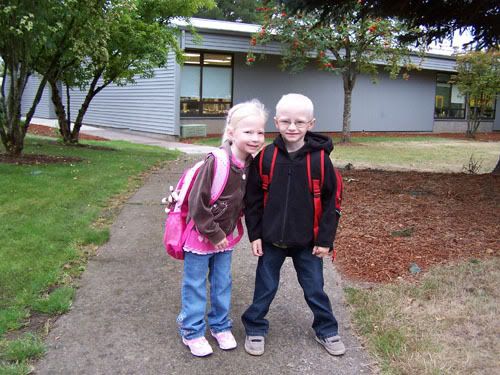 While the kids were in school, us girls went to the Portland Zoo. We had a fun day! My husband is taking the kids to his summer company picnic on Saturday at the zoo, so I don't feel too bad not having the kids with us there.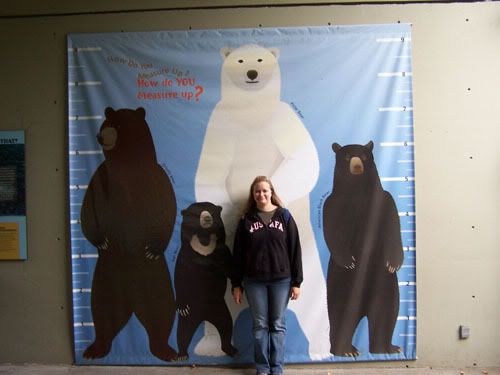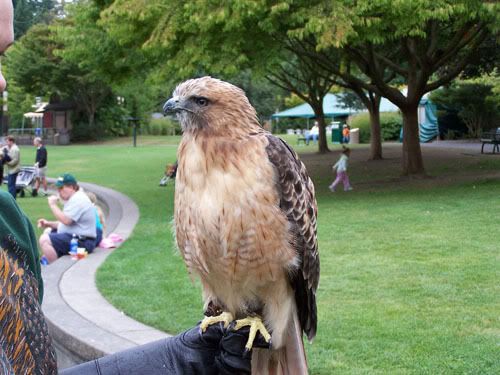 Thank you all for such sweet comments on wishing us a happy anniversary, you are all the best! Thank you!!!!!