I have pulled it out again! My last WIP photo of this was dated August of 2007... seriously how on earth did that much time go by since I've pulled this out???

It is my life long project, The Four Seasons (by Marjolein Bastin) it's very pretty and realistic, and that means it has lots of color changes :) We went on a weekend trip to Sunriver, Oregon. Which is about 4 hours from Portland. We had a wonderful weekend! We got to play in the snow, and in their indoor pool area. The kids sure loved it, and I liked getting out of the house for a few days. It was refreshing. Other than some awful white out conditions going over the pass, we had a great time :)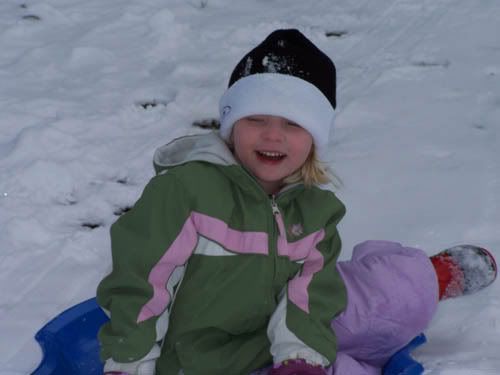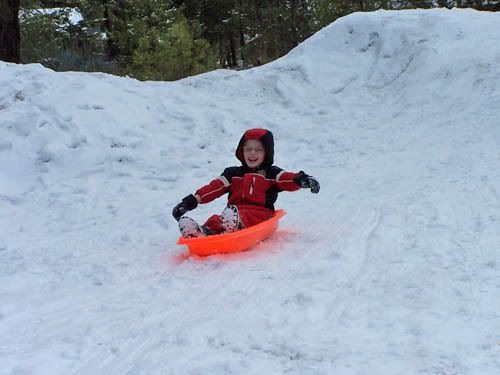 Back to The Four Seasons... I have very little left to do on it considering how huge this thing is. I stitched the little hedghog, the rectangle with the nuts in it, and the mushroom over the weekend. Still to stitch is a bowl of gourds and some leaves at the bottom of the mushroom and then... it'll be done :O I plan on working on it until it's done... so let's hope I can keep up my mojo and go for it!
Like the little train... I think I can, I think I can!!!