So, I've gone through my charts, and have a list here of several that I have already stitched and want to either sell or trade. If anybody is interested, contact me and we can talk! My email is:
oregonsurfers@gmail.com
or leave a comment.
These are all chart only!
Waxing Moon: Harvest
JBW Designs: Country French Apple
Lizzie Kate: September Block
(chart only)
They are linked to the pictures of my finishes of them :) I have stitched all of these, and don't plan to again, it's hard for me to stitch things more than once because there are too many out there to do! :D None of my charts are marked up, I make copies of them and mark the copies when I use them.
Also, I have quite a few small tins, they are the same size as Altoid tins. If anybody would like to buy some, they are .75 cents each, shipping would be added, and they don't weigh much, so it'd be inexpensive. If you are interested, email me :) I'd be willing to trade for these too :)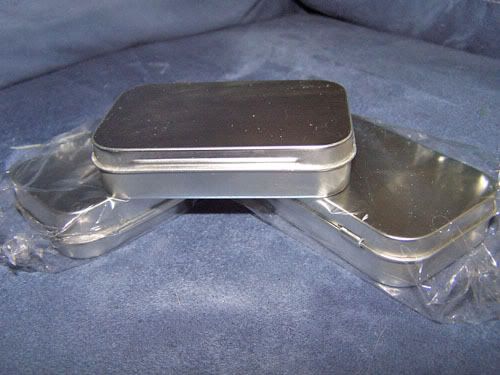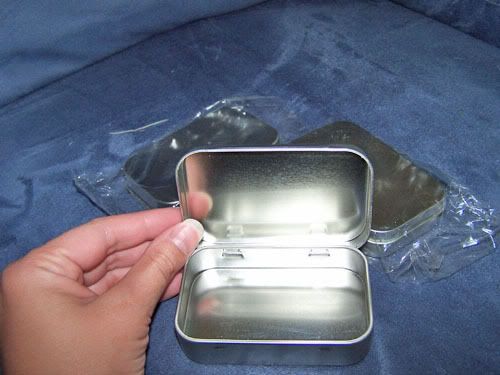 Thanks!!