I've been working on a few things when I can. I've been feeling kind of sick the past week. I had 3 fillings in my teeth, and one of them got pretty sore, so the medication they put me on made me exhausted, it was the weirdest feeling. Yesterday was my final dose of medication so today I feel better. Well, I am just making up excuses as to why I didn't get as much done as I would have liked this past week LOL!
I have worked on Old McMary's for several hours, and love how it's turning out :) It's really pretty.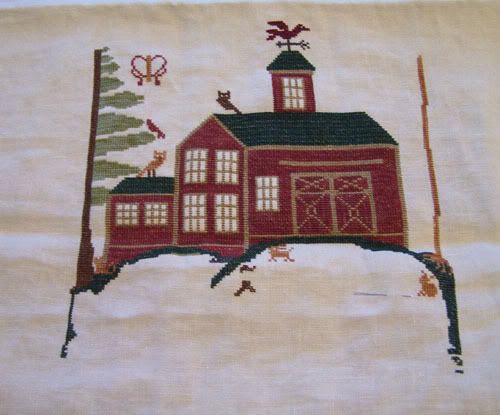 I have made good progress on Von's NRR, I hope to get it done in the next week or two.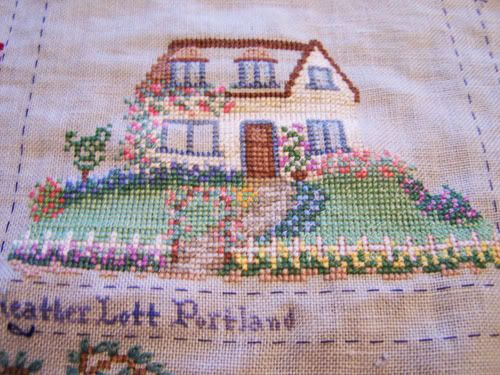 We went to the pumpkin patch over the weekend. The weather here in Portland has been nothing short of amazing for the past few weeks. I feel so lucky, because by now it's usually cold, dark and raining. Which is supposed to start up on Friday… but for now it's beautiful! We took advantage of the weather and were outside a lot this weekend.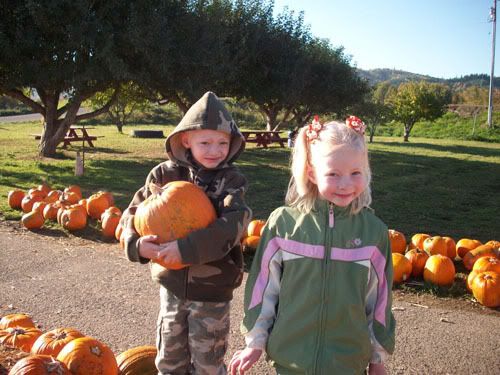 Are your kiddies all ready for Halloween? My kids are counting down the days, they are SO excited for it.
I have so many things I want to get done before Christmas. I made a list, and after I got done with it I just started laughing, there is NO way I will be able to finish all of it, so I will just concentrate on the ones I have mostly done :D One thing at a time right? LOL!