I've been so boring lately, I am sorry! You know for the past month I've just relaxed. I don't have any exchanges to do anymore, and I've been focusing a lot on my kid's homework! So, not a lot to share very often. I did manage to finish another block on Shores last week. I really really really love this project. I started on a third block too!
My little sister Nikki is expecting a baby girl at the end of April (YAY!). She asked me to make her a baby quilt and bumper. I was happy to! I have never made a baby crib bumper before, so I was a little nervous, but it was very simple to do. I used minky fabric, so it is very soft. I like how it turned out. I used
this tutorial
for it if you need to make one.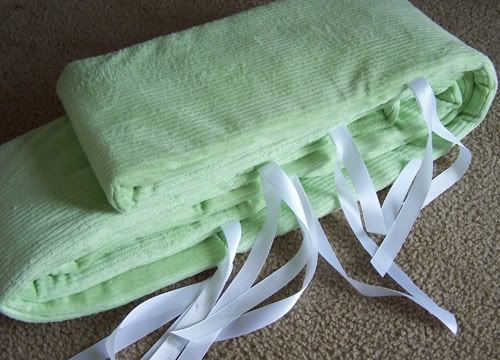 Also, I am starting a baby quilt for her that matches, here is the beginning of that.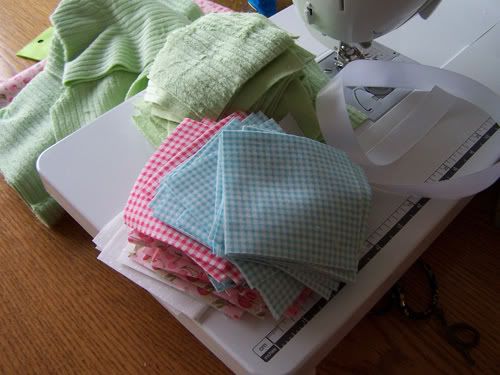 Curren has been learning subtraction, so homework has been taking up a lot of our evenings. He is improving every week with it, he'll get it down soon enough. Jessie got a haircut on Tuesday and it looked so cute, I had to share.