Hi everyone, how are you doing on this hot sweltering day of July?? In case you couldn't tell, I am hot, the weather here has reached record highs, as in 107 degrees plus some humidity. We Oregonians are not used to such hot weather, and so we are confused. Anyway, our week has been great because we have been outdoors in water and staying cool. We have been to the rivers, oceans and our pool to stay cool, and boy, I love it!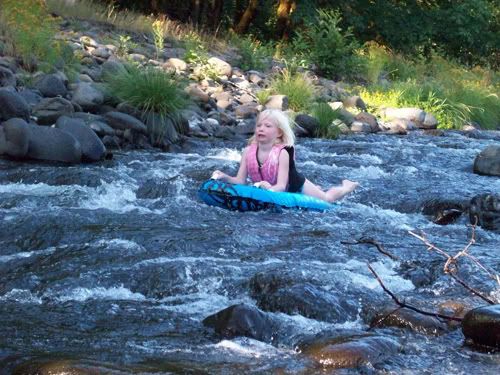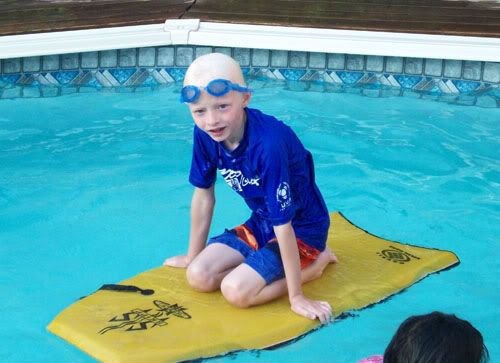 I managed to finish another block on Shores of Hawk Run, awesome right?! I did the moon block. The moon is cool, it's like a patchwork moon, I love it. And I love the saying on it too.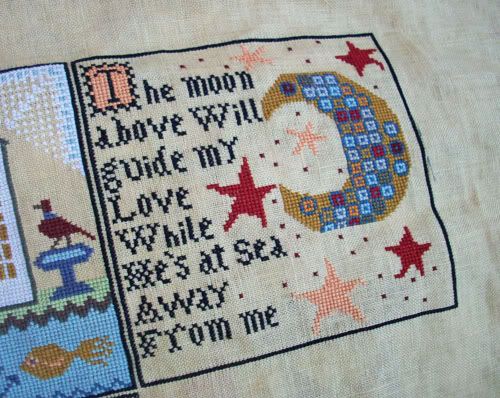 Look how honkin' huge this piece is! I can't believe how big it's turning out.
Well, no sewing has been happening due to my house being a furnace, I bet I could make brownie batter, set it on the counter and it'd bake. Holy cow! So, my sewing machine is put away for now. I did get the blocks cut out for Jessie's second quilt, so there was a bit of progress.
I did read the book Cold Mountain (it helped me cool off in this heat) and I really enjoyed it, and will never complain about how hard my life is again, seriously! The hard lives people had in the 1800's is stunning, I can't even imagine living back then... I am going to see the movie now.
I must go, friends are coming over to swim, and tomorrow my cousin and his family are visiting for a week! I gotta get my house clean for them :) Enjoy your week my friends!!