We had a getaway weekend. We went to see our friend up in Anacortes, Washington. It's always fun to go see them, they live in such a beautiful town. It's about an hour and a half north of Seattle. Here is our trip in pictures.
We drove by Seattle, look at that sunshine!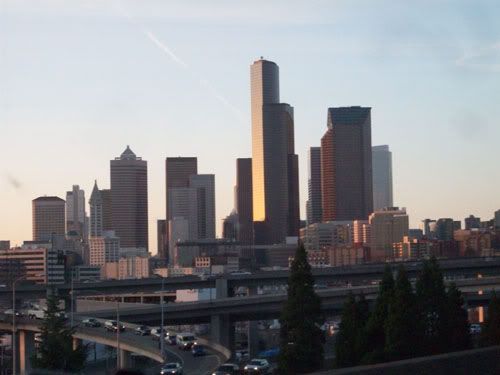 Waking up at 5:00 a.m. isn't easy, but when you have a fun day planned, you manage :) We hopped on the ferry to Port Townsend.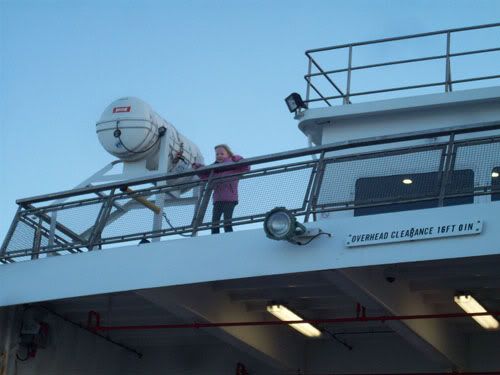 The kids entertained themselves on the drive to find the surf.
Our destination was the Cape Peninsula, where we all got out and boggled at the sunshine. I hear this area gets the most cloud cover and rain in the United States… (ever read Twilight?) haha!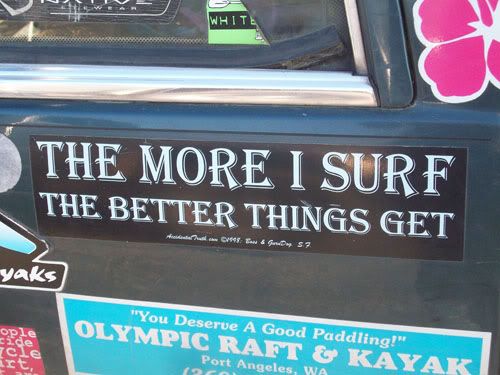 The men went surfing. The waves weren't big… at all… but they had fun.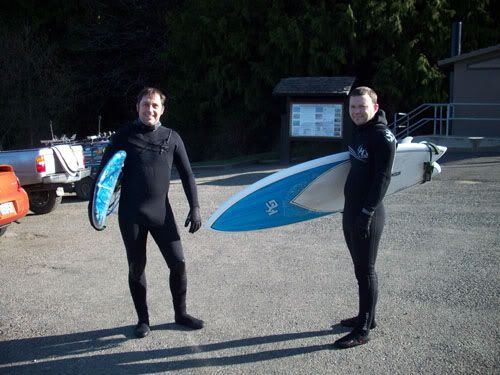 Us momma's took the 5 kids down to the beach to play. We had hermit crab races.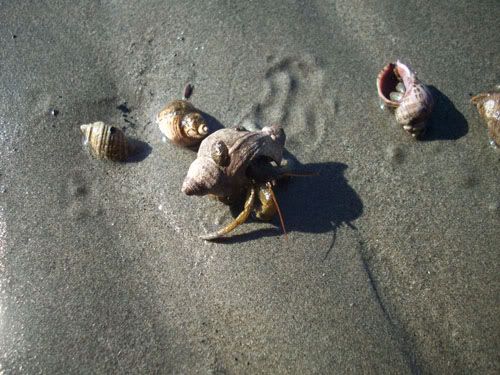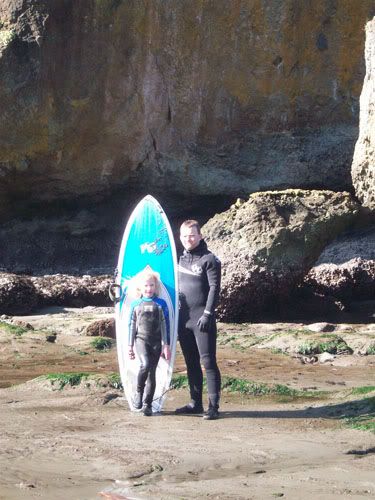 We found seashells, and enjoyed that sunshine. I didn't have to take a Vitamin D pill that day!
On our way home the sunset was beautiful.
Sunday morning we headed back to Portland, but had to stop to see the Space Needle. We've been to Seattle several times, but haven't been to see the Needle up close and personal.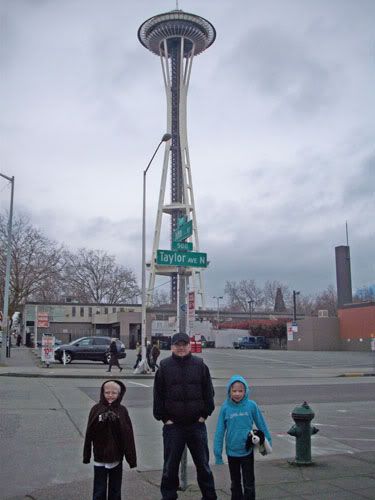 We went on up to check it out, it was an awesome view. As you can see, the clouds came back.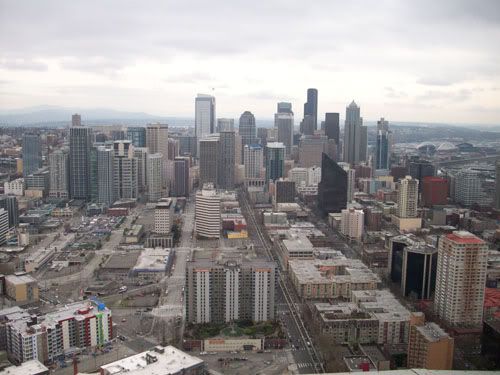 It was cold!
Thanks Seattle for showing us a good time.
Now, back home to reality. The clothes are piling up.