In my effort to use up the stash this year, I decided to make a baby girl quilt for my soon to be born niece! I have had a lot of this fabric for quite some time. I googled: baby rag quilt patterns and up popped a tutorial from
Crazy Mom Quilts
! I love her quilts and her blog, so I happily cut my fabric up and made this quilt. It was quick and easy.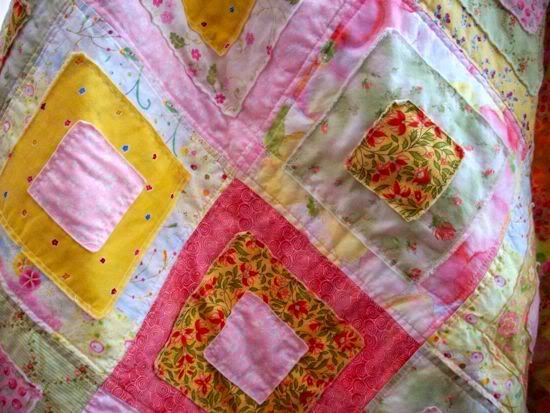 It's a good sized baby quilt, kind of big, so it can be used for growing up years. I love this size.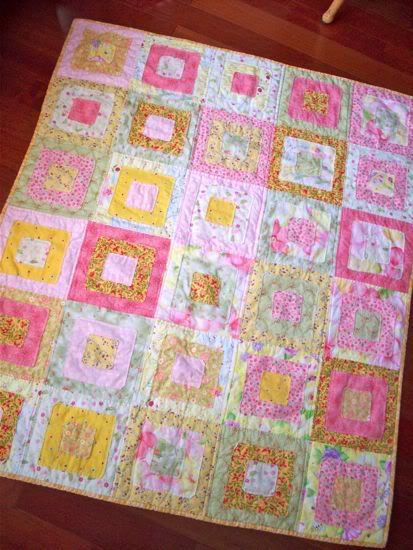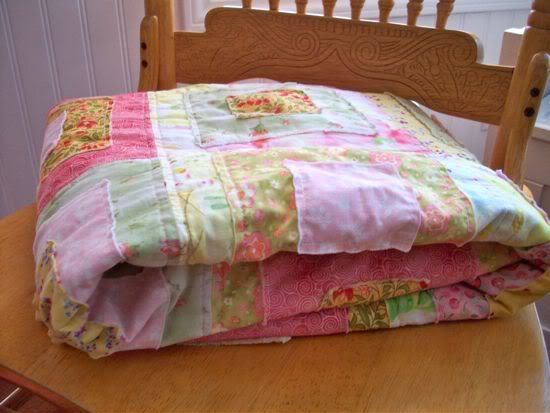 I love the scruffily edges it creates, I washed and dried it, then cut off all the excess fuzz and strings.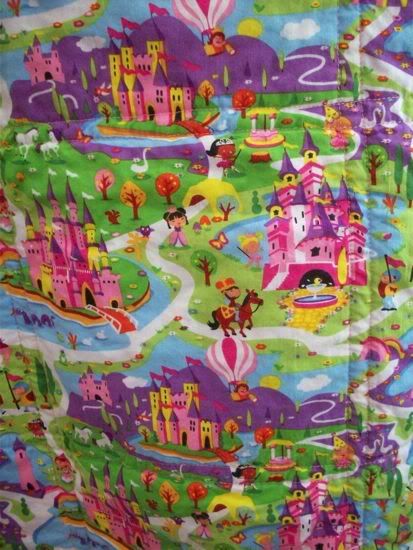 The backing fabric I've had for awhile too, I think it is SOOO cute. I love princesses and castles though, I can't help it, I'm so girly like that. As you can see from the picture below I didn't have quite enough of it, so I had to add a strip of yellow fabric. I even pieced the batting from scraps! I plan to put a label on it as soon as I find out what her name will be. I am happy with this pattern and plan on making some more in my future for more babies.