I have seen so many quilts with gray fabric as the neutral, and I love it! I found several lovely grey fabrics while shopping at Hollyhill Quilt Shoppe.
Mmmm... now to pair them with my stash and make a gorgeous quilt.
Another wonderful thing to do is hand quilting, using Perl 8 thread. I picked up several colors of blue and green. I plan on hand quilting my Single Girl quilt using these threads. It's going to be delicious.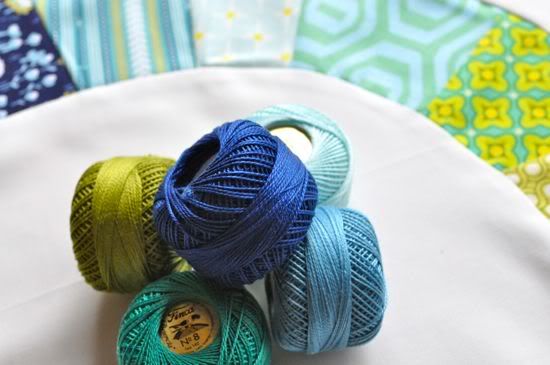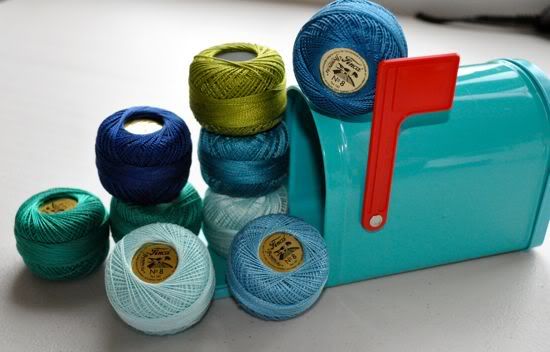 Wish me luck ;)