Another Wednesday is here already! I have been trying to figure out what I want to work on next, besides starting new projects of course.
This week was super productive. I have been working on a quilt for one of the girls that are in my church group, she is on her way to college next week, and we finished a quilt for her so she can have it when she starts on her new journey. (I'll do a full post on this soon)
I made another scripture tote for one of the girls in my church group as well, she loves pink and purple. What more could a girl want?
Since I started my lonestar quilt last week, it has been my main focus. I've got the blocks all pieced and now I am hand quilting it! I've never hand quilted a quilt before, so I am just full of ambition on this project, and had to give it a go. So far, so good!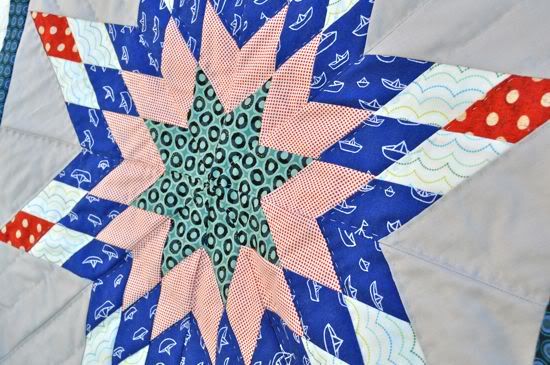 I found a way to get around doing a Y-Seam, I'll share more with you about that journey, phew! I am glad that is over.
This next week I want to keep on hand quilting my lonestar quilt, and start working on my warm/cool quilt-along quilt that I've been putting off for far too long.
Linking up with Freshly Pieced for WIP Wednesday