I've been slaving away at the machine for the past week on the two baby quilts for TWIN girls. My husband has a coworker who was pregnant with twins, and he asked me to make them quilts. She just had her two sweet babies this week, so exciting!
I managed to get both quilt tops done, and the backings prepped. Now, I just have to baste, quilt and bind them. Haha, that's actually still a lot of work!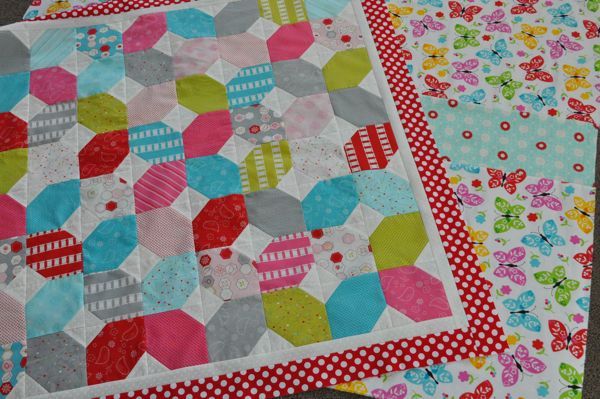 I used Moda precuts for both of these quilts, they came together very quickly. I love the bright cheery colors, they will look adorable in the babies room.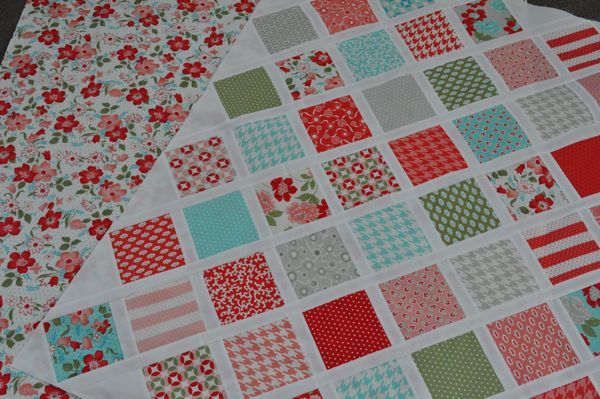 The other quilt I finally worked on again was my snowball 9-patch quilt top. I got it all quilted! Now to choose a binding.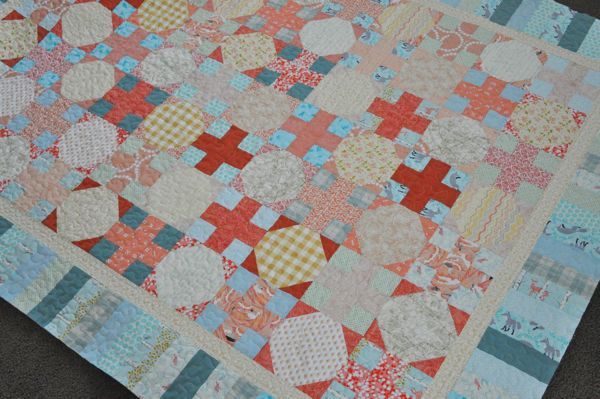 And just to give you a bit of a scare, since tomorrow is Halloween after all... this is my other personality... Bellatrix Lestrange (from the Harry Potter books). I attended a Halloween party and got to dress up, it was way too fun! My kids are getting a little older and have said they aren't going trick or treating this year. I hope they do! They are still short, so they can get away with it. Have a Happy Halloween!!
Linking up with Lee @ Freshly Pieced for WIP Wednesday