I started a new quilt! I know, bug surprise huh?? When I went to the Sisters Quilt Show in July of last year with all of my girlfriends, we stopped at The Stitchin' Post in Sisters and went shopping. I walked out with this lovely stack of shot cottons and cross weaves for a quilt from the book City Quilts. This quilt reminds me of the sea, the colors are so soothing.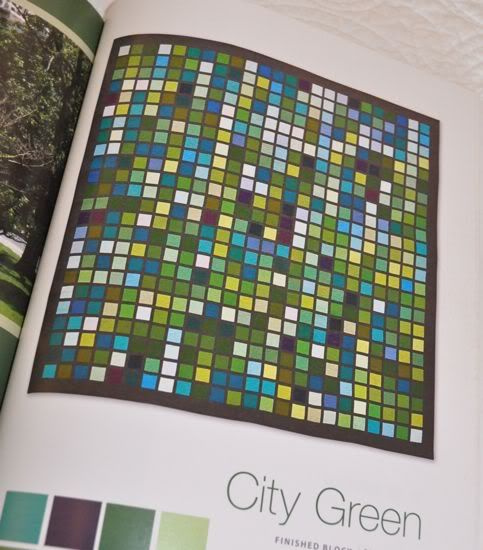 I finally started cutting into them, and I am in love.
I have never made a quilt out of all solids before, so this is a lot of fun!